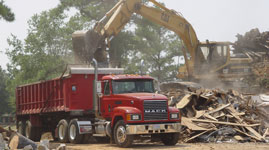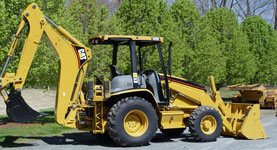 We Take Pride In What We Do, For You!!

5820 Weddington Rd.

Monroe NC 28110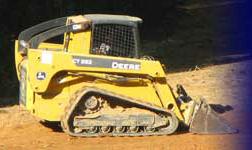 These are just a few of the many testimonials we have recieved throughout the years.

Dear Mr. Winchester,


I wanted to thank you for the exceptional job you did on the road grading on our garage property recently.  It was up to your usual high standard.  I believe you have been doing the grading for Morningstar's projects for about 19 years now.  Your follow through and performance is just unparalleled and we always appreciate the speed at which our jobs have been completed.  Thanks again for the long relationship and quality work!











Sincerely,























Stephen E. Benson, Chairman,  Morningstar Mini-Storage

"Grading is the foundation to a quality road or site work project.  You can count on Winchester Grading to do the job  RIGHT the first time.  If they think there is an area of concern, they will discuss the issue with you early in the process by creating less problems for the project down the road"












Bill Norwood,  State Utility
"I have had the pleasure to have the Winchesters work on projects for me several times over the past years.  Each time, it was a great experience from beginning to end.  They always had the right equipment for the job and the right people to handle the equipment.  I have always had confidence in their ability and they have never disappointed me."













David Underwood
We have worked with M. L. Winchester Grading, Inc. for several years and they have always coordinated their work with all the contractors on the jobs to complete the project in everyone's best interest.













Ted C. Dellinger, President,  Dellinger, Inc.