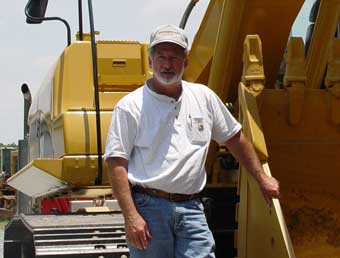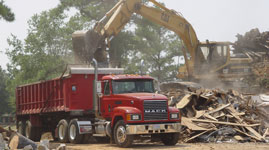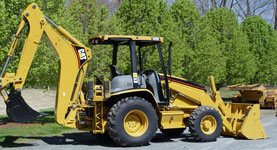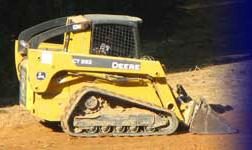 We Take Pride In What We Do, For You!!

5820 Weddington Rd.

Monroe NC 28110


In the spring of 1976, a dream came true when a young man purchased
his first piece of heavy equipment and anxiously awaited for the future of Winchester Grading to unfold.  He was driven by a strong work ethic and determination to make the business successful and well respected.  This solid foundation has helped us to withstand the trials of time.  We are proud of the long lasting relationships we have made through the years with the individuals, companies, and corporations we have worked with; together we achieved the goals for their project.  A quality job and customer satisfaction is our motivation for today. 



I am proud to say that my two sons, Josh and Zach, have been working by my side and will keep this company's values and traditions in place as they continue to lead this business into the future.  Looking back, I guess you could say that I've had many dreams come true.  I'm thankful for my wife, Wendy, my family and friends, but most of all to God, who has blessed us beyond our wildest dreams.







                        Lynn Winchester








                                  Owner