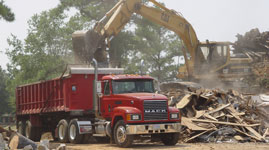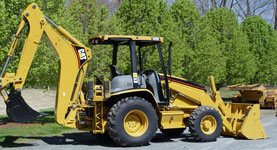 We Take Pride In What We Do, For You!!

5820 Weddington Rd.

Monroe NC 28110

Please review our portfolio of a few of the many projects that we have completed.  Click on the photos to view them in a larger screen.  Let your job be the next in our showcase!

Small Backyard Pond In Waxhaw NC.

Lake Tillery Lot Clearing

McNeeley Farms, Mineral Springs, NC

Piedmont Area Pond Phase 1

Piedmont Area Pond Phase 2

Pond Beautification Weddington NC